After 7 days wiring cutting working, we have finished the customization service for our France customer: Mr.Lan.
This is the drawings we received: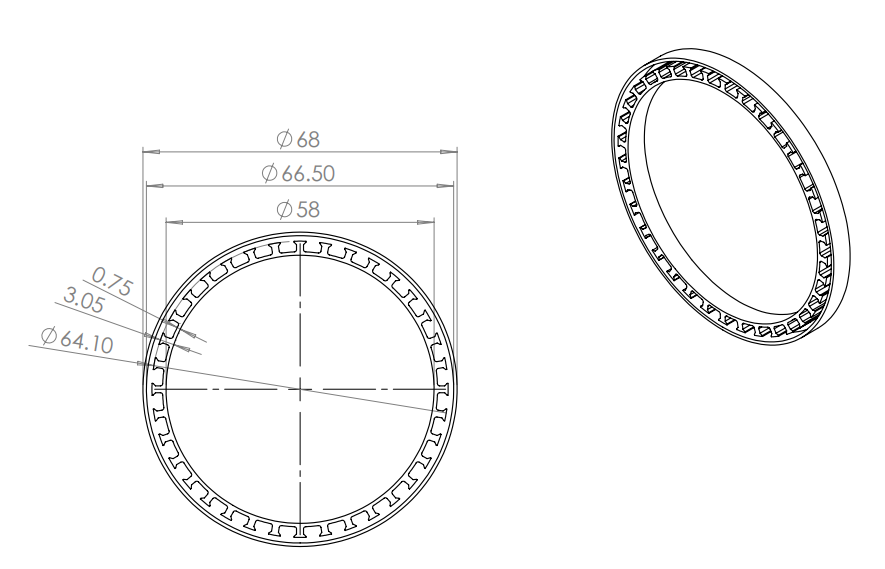 This is the product we made for our customer from FRANCE.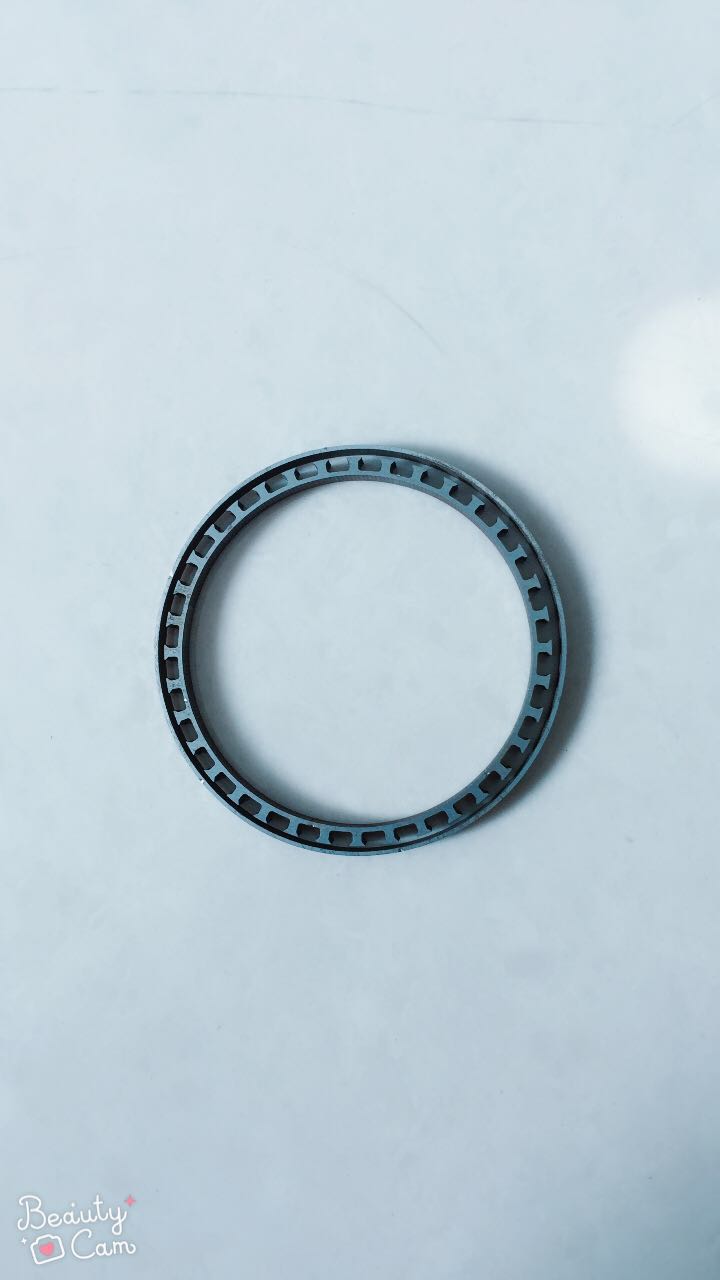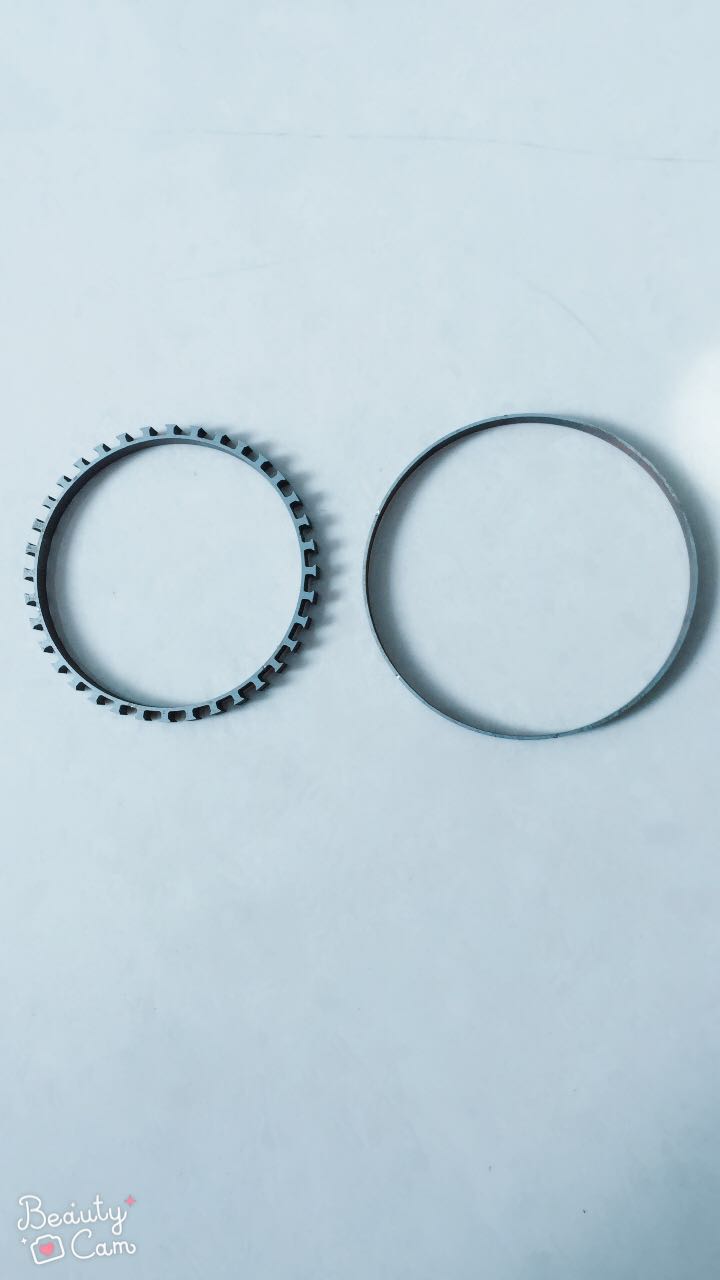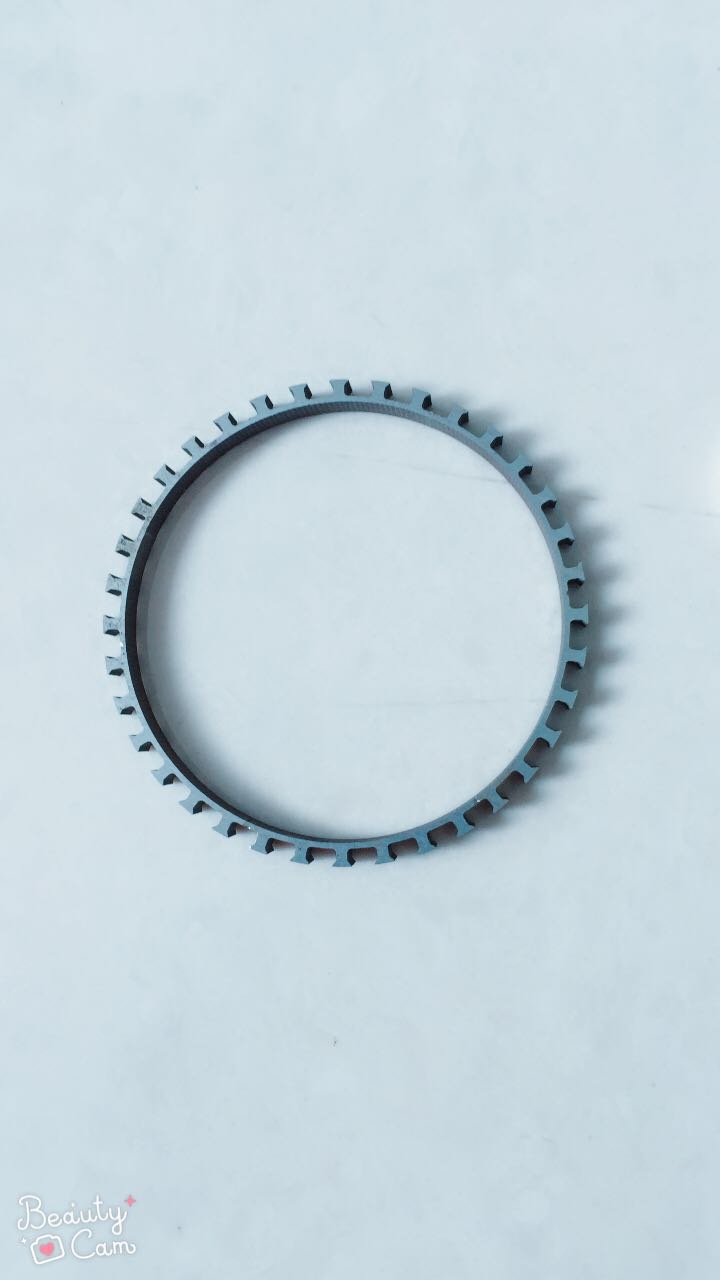 Welcome more and more overseas friends visit us and cooperate with us!
By the way, we can also customize the whole motors for customer from all over the world.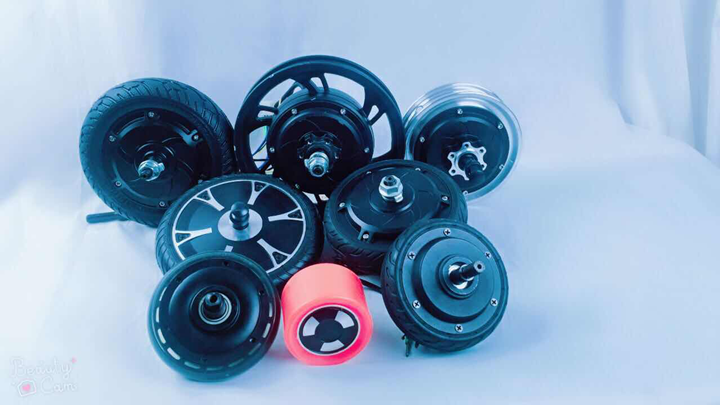 Our motors are mainly used for electric scooter, self-balance scooter, Hoverboard, electric wheelchair, skateboard, Rehabilitation, snowmobile and many many products.
- Changzhou kaisheng machinery parts co ltd.